Surf board longboard Torq 9' EPX with Soft deck
Surf board longboard Torq 9' EPX with Soft deck
Brand:
Torq surf boards
Product Code:
surf-torq-9-yellow
UPC:
20787
Availability:
In Stock
489.00€
Τιμή λιανικής πώλησης με ΦΠΑ
This product has a large volume so a transportation company will handle the shipping instead of a courier. Shipping costs can be arranged upon request but surf center will be burdened part of the cost.
Dimensions: 9.0 x 23 1/8 x 3 1/2
Volume: 79 ltr
Experience Level: Beginner to expert
Ideal Rider Weight: 60-110 kg
"...COMBINATION OF STABILITY AND PROGRESSION"
The Mod Fun is the ultimate all rounder, promising the best combination of stability and progression. First time surfers will enjoy the stability and easy paddling of the larger sizes. Improving surfers find the rocker and tail shapes on the smaller boards enable easy turning and progression. The full laminated core ensures a rigid, highly durable board which will out last most other surf boards.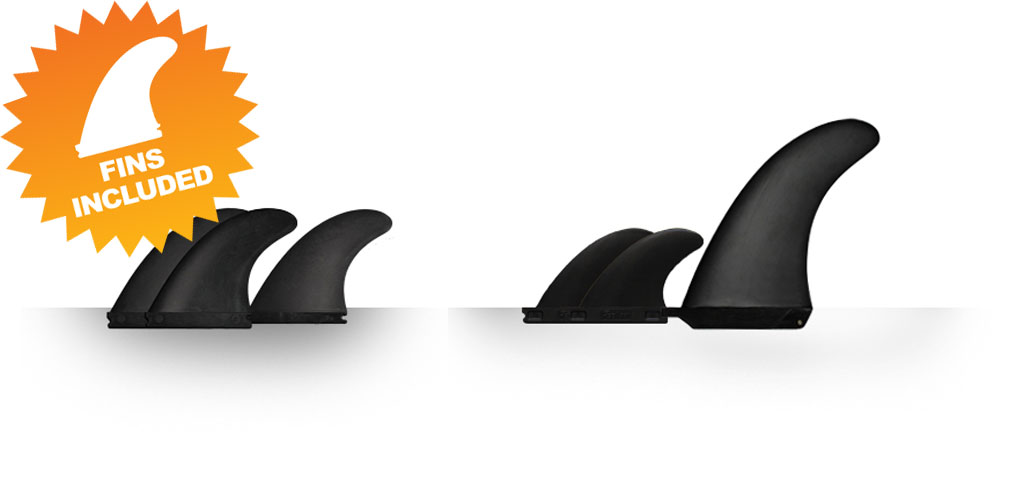 Our fin system is designed by Futures Fins of California - one of the most respected fin systems on the planet.
Torq SoftDeck surfboards all come with soft fins.